Seasonal Magic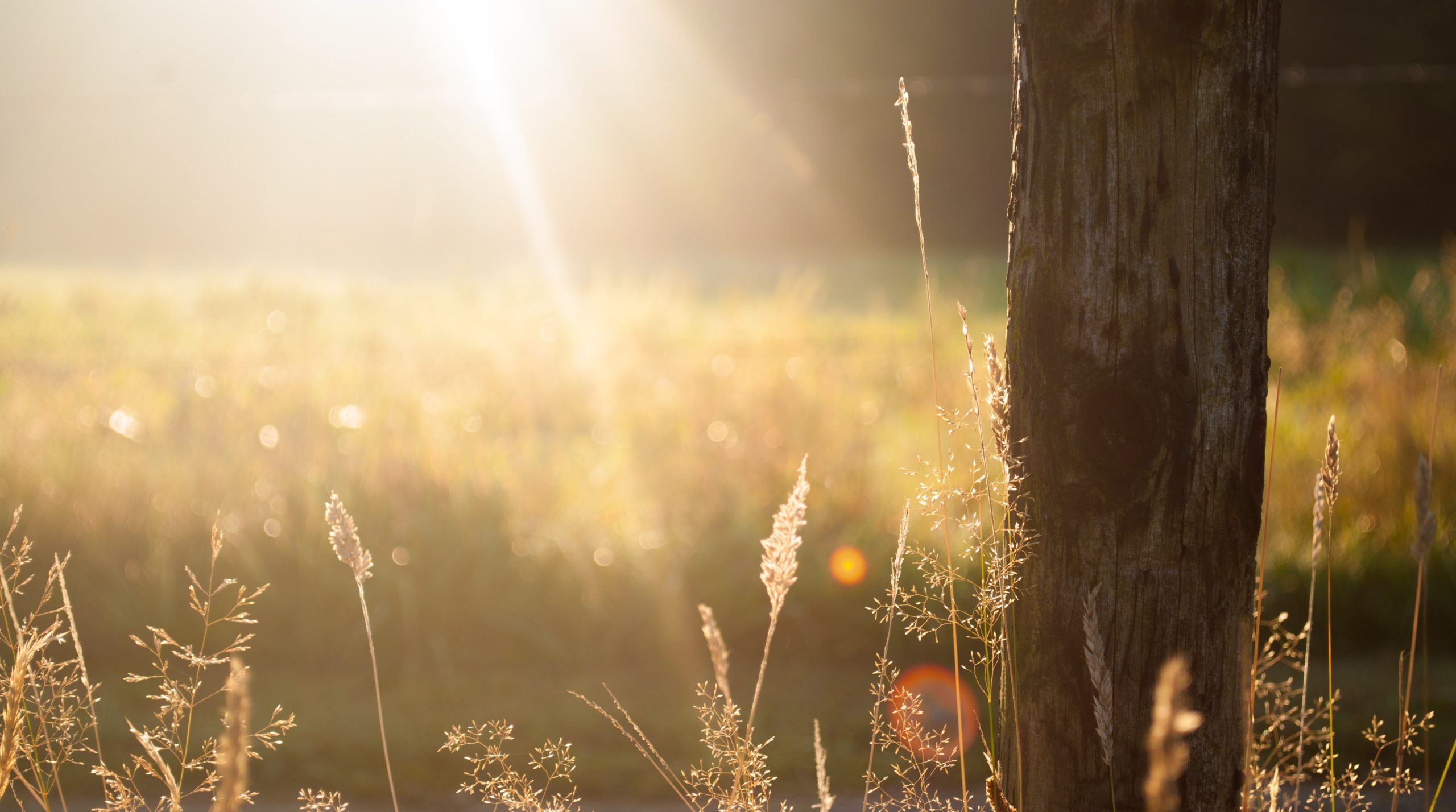 What would your life be like if you lived more in alignment with yourself and your inner values? If you knew yourself better and thereby knew how to take care of yourself and the things you needed to do to feel more content, fulfilled and joyful?
Seasonal Magic is an online self-discovery course through which you'll come to know yourself and your needs better by touching into the natural flow of the seasons.
We're dreaming big, magical dreams with Seasonal Magic, aiming to rekindle your connection with the natural cycles of the seasons. The course is designed to help you touch into the way the seasons change so that you can become aware of your own responses to the shifting energy. We'll explore the darkness and the light, coming to know how we, as individuals, are affected by each and learning how they change the way we live during that season. By knowing yourself better, you'll be better able to take care of yourself in each season, living more in tune with the natural cycles of life and your own natural rhythm.
There will be four modules over 12 months, one for each season. Each season you'll receive:
An audio recording reflecting on the season we are entering.
Journaling prompts to help you explore the season for yourself.
A workbook where you can set intentions for the season.
A yoga practice to help you embody the energy of the season.
A ritual for the season .
A craft activity (adults love crafts in our experience!) to draw you closer to the season.
Quarterly online gathering on the day of the solstice or equinox (via Zoom) where we'll come together to reflect, chat, and celebrate the turning of the season.
This is an online course. You'll create a login on our course page and you'll be able to access all the materials there in your own time. As we move into each season, the new materials will be added.
If you want to know more about who we are, check our Sara's work on Insight Timer to get a feel for the work she does, and my (Joanna's) YouTube channel (which is a work in progress – I'm new to the YouTube world!) to see my style of yoga. Feel free to message or email us with any questions.
We begin in midwinter, at the darkest point of the year to begin this magical process of moving from snow to sunshine for insights into life's natural rhythm of awakening and decline.
£150. Click here to book yourself into the Welcome Circle on 21st December and I'll send you all the other details that you need.